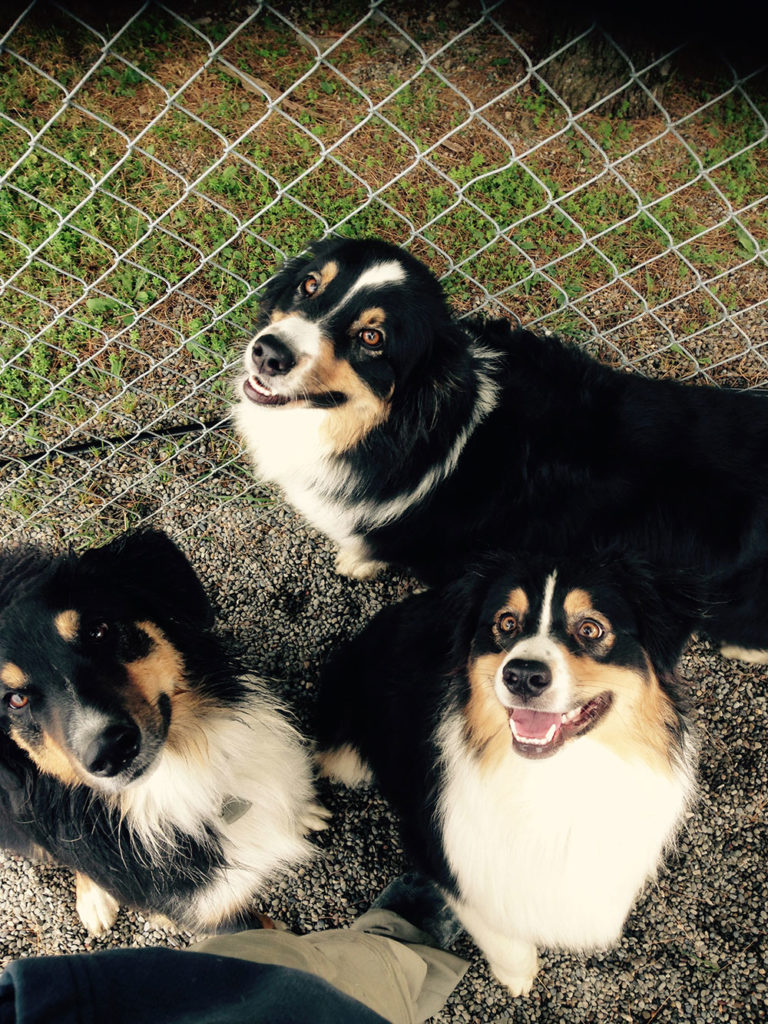 Interested in Dog Daycare?
1. Give us a call at (607) 273-4342. We can answer any questions you have and sign you and your dog up for an interview.
Before your interview, we will provide you with a password. Once you have the password, you can click the download button below to print and complete the Registration and Release forms.

2. Come visit us for your scheduled interview! You and your pup can visit our facility for a personal tour. We are conveniently located near Cornell University, just outside of Ithaca.

3. During your interview, you can tell us which daycare days you would like, and schedule your dog's first day! Please remember to bring the completed registration and release forms to the interview, together with copies of their current vaccination records.
We look forward to meeting you and your pet!