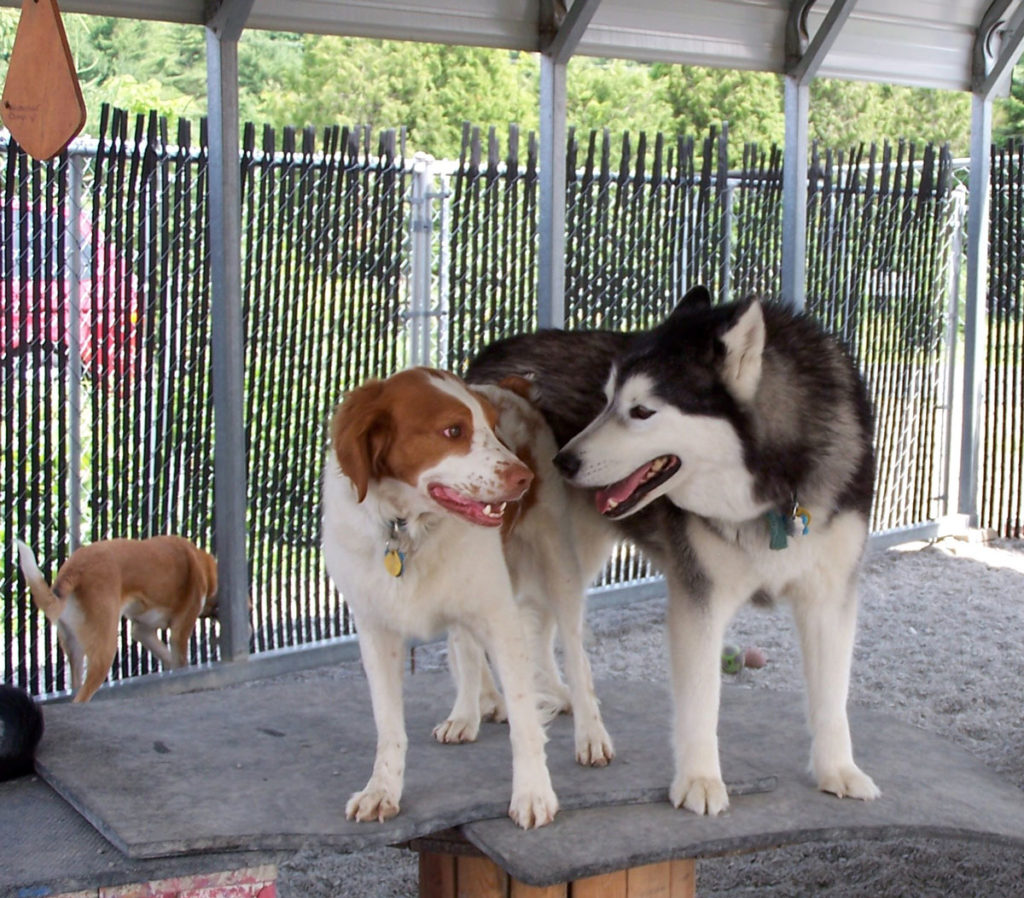 Located just outside of Ithaca, NY, we offer daily daycare playtime for dogs of all ages as well as caring and attentive overnight boarding services for dogs who attend our daycare.
Canine Comfort's doggy clientele spend their day playing with other dogs in a secure, clean, and constantly supervised environment, either in our outdoor area of more than an acre, or in the roomy indoor playroom. Each dog receives individual attention, whether it's providing extra rest time to the seniors or an extra meal for energetic puppies!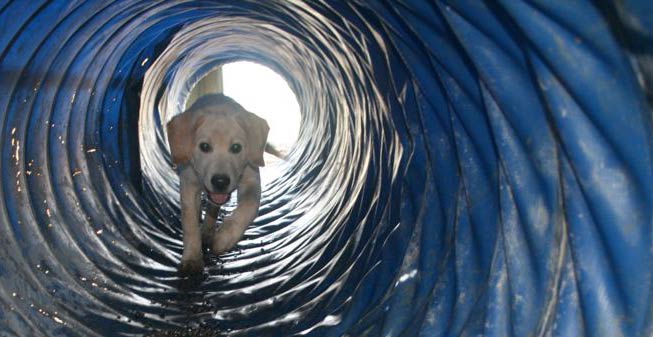 Ready to learn more about joining our Daycare?